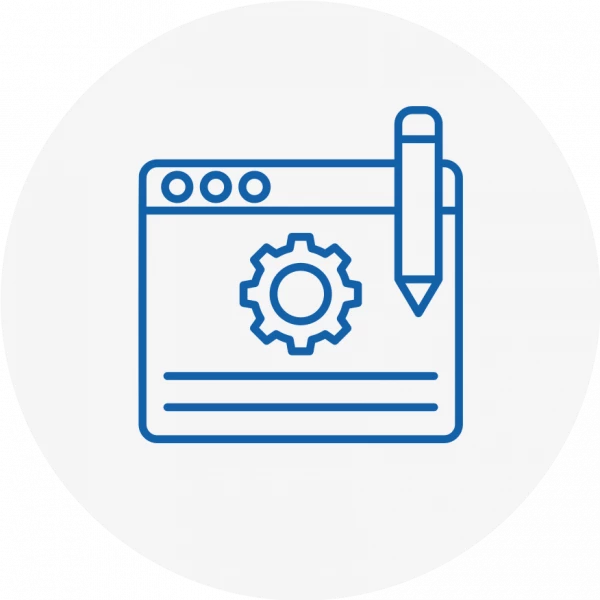 Project Based Solutions
Working with Preveer will allow you the flexibility to tackle any one-time, project-based tasks with a onetime payment or installments over a designated period.
Our network of professionals specialize in a variety of industries with numerous capabilities designed to provide you the best services at a competitive rate. Whether you are looking to make the next big app, create the perfect website for your company or simply design your next business cards, our network is here to make it happen.